Felix has loved short stories for as long as he can remember. Shorts are a distillation of creativity and expression. Telling a compelling story with interesting characters in the least possible words. Often offering unexpected twists, outlandish themes, and strange new perspectives you don't find in full novels.
Felix has written lots of shorts, not all of them good. Some are discarded, others never finished. A few have the potential to blossom into novels instead. A rare few, however, deserves to be shown to the public. Here are some of those gems for you to enjoy.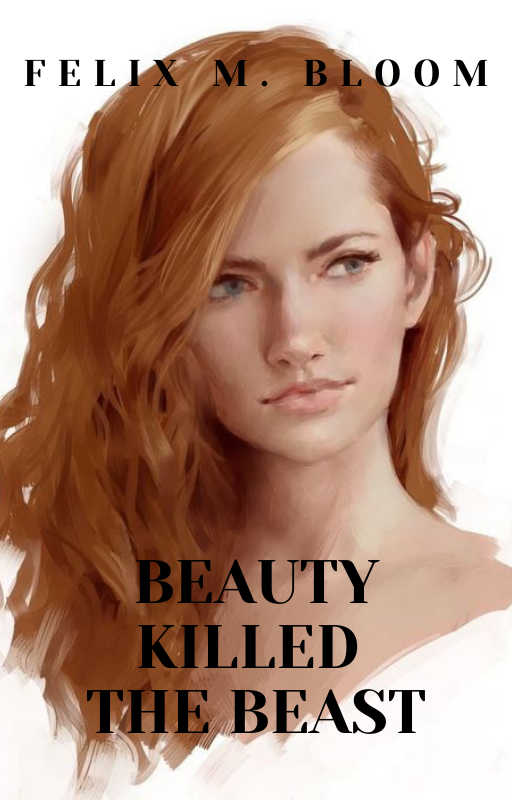 Nothing interesting had ever happened in young Antigone's life. Until one summer's day, it did. The hunters caught a demon in the woods, cut off its head, and brought it to the town square. Next, she met a drunken stranger with more gold than sense. He showed her something that would forever change her world.
Get it on Amazon (for USD 0.99): https://www.amazon.com/dp/B08SJ5M5MS
Or read it free online:
Wattpad: https://www.wattpad.com/story/73897429-i-immortal
Inkitt: https://www.inkitt.com/stories/651812/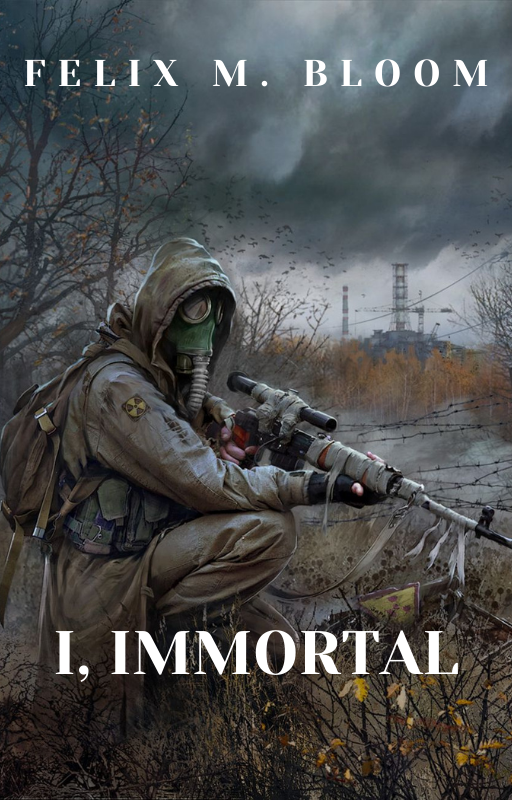 A lone soldier wanders the post-apocalyptic wilds of Northern Europe, with nothing but his old battle rifle for company. But he's not alone in the tortured land: local warlords and roving marauders are a constant threat to travelers. And there are other, darker things wandering the woods. Foul beasts, freed from the deeps when the Gods fell from the skies and the Earth broke apart.
Read it here:
Get it on Amazon (for USD 0.99): https://www.amazon.com/dp/B08SHN5ZFK
Or read it free online:
Wattpad: https://www.wattpad.com/story/73897429-i-immortal