Felix loves sci-fi. He grew up reading Frank Herbert's Dune, Asimov, Heinlein, and many others. He was endlessly captivated by the strange universes presented in 2000AD magazine. And was a fan of both Star Trek and Star Wars.
Now that he's a writer, he can feel all those disparate influences coming together to create a unique vision of the future. It's a dark, magical universe filled with strange worlds, compelling characters, and epic adventures.
The first story from that future is Dark Omega, an epic novel that's the first of an equally epic series.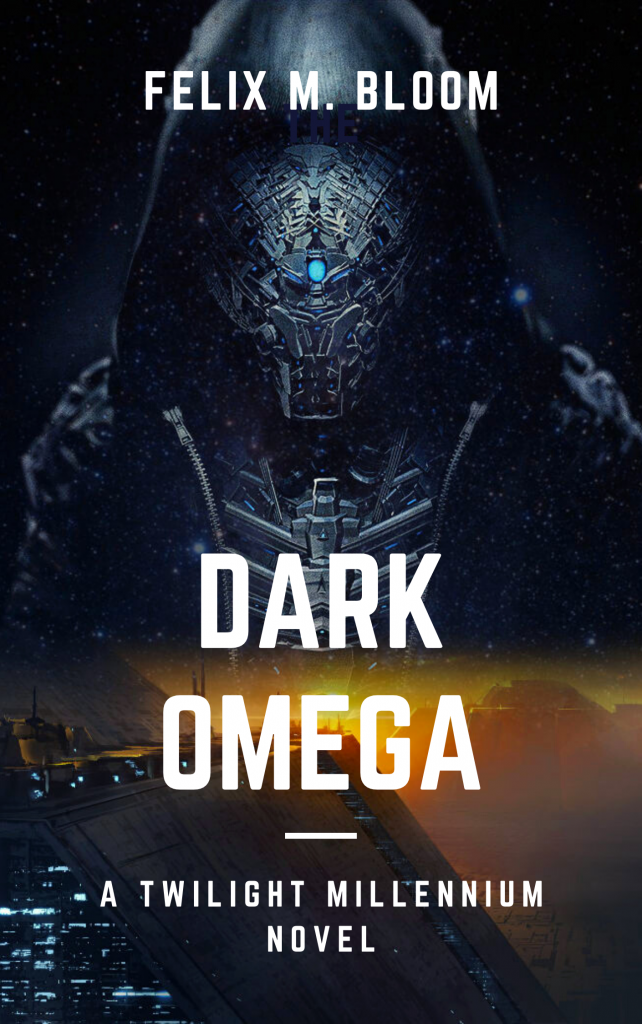 Divided star kingdoms, ruled by nobles claiming descent from the gods of antiquity, are busy feuding and warring with one another, oblivious to the rising darkness. Marcus Aurelian, an agent serving the mysterious Dragon Order, is on an interstellar mission to locate a secret weapon codenamed 'the Maiden' that could turn the tide and save humankind.
Join Marcus as he explores the mysteries of the past while trying to stay one step ahead of his enemies in the present. Will he manage to unlock the secrets of the Maiden in time to save humanity?
---
Dark Omega has finished editing. It should be available as a Kindle e-book in Q1 2021.
In the meantime, you can read the the story online here:
Wattpad: https://www.wattpad.com/story/32263185-dark-omega
Inkitt: https://www.inkitt.com/stories/651836
The sequel, Parting the Veil, is currently WIP with the current draft being about halfway done.