Romantica = romance + erotica
Felix feels that authors should sometimes write in alternate genres to expand upon their craft and learn new skills they can bring back to their core writing. Thus it was that he stepped outside his comfort zone and embraced the genres of romance and erotica.
Cabin Fever a full-length novel, filled with love, sex, and the paranormal. What's there not to like?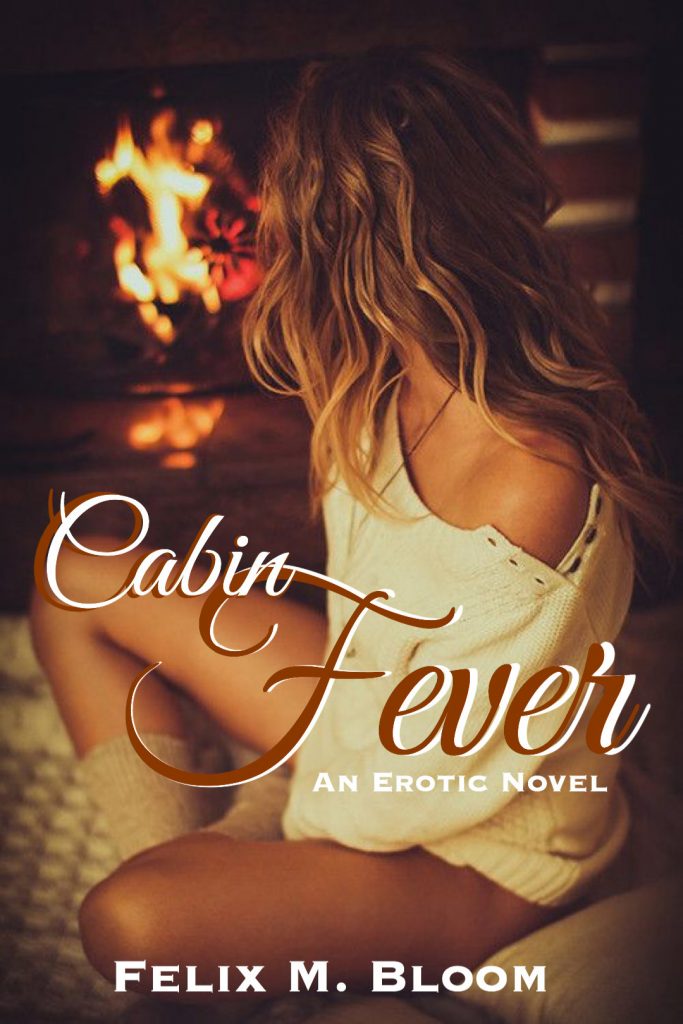 It was going to be the weekend when I finally confessed my feelings to Abbie, the love of my life. The weekend that would take us from friends to lovers. It was also going to be the weekend I sto
Trapped in a luxurious mountain cabin during the worst blizzard in living memory. Snowed in with my sexy boss and her handsome husband, seven strangers (six girls, one boy, all of them hot), and an evil spirit that would see us all doomed – unless I could find a way to sate it.
I decided to try sex. It's the only thing I know that will truly satisfy someone. I'm sure I could have brutally murdered the others or something. But this wasn't a bad horror movie – it was real life. You don't do bloody murder in real life – you try and work with what you've got. So sex it was.
---
The novel is available on Amazon as an e-book (moderately priced at USD 2.99): https://www.amazon.com/gp/product/B088M67MFZ/
If you'd rather not pay, you can read it online instead:
Wattpad: https://www.wattpad.com/story/38170469-cabin-fever-an-erotic-novel
Inkitt: https://www.inkitt.com/stories/652329
Cabin Fever has the potential for a sequel, but for now it only exists as a rough outline.